My opinion - for everyone except tought and bad people. If you aren´t too active,
or athlete, he will adopt your life style. But you must give him regular walks and little bit of the fun :) He apprecieates any fun you will prepare for him like looking for the hidden sponge cakes. And as you can see on our photos, they like to relax too :)
They are also used as a rescue dogs: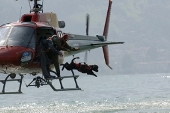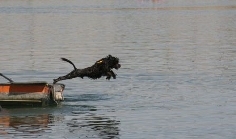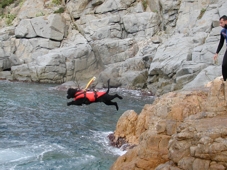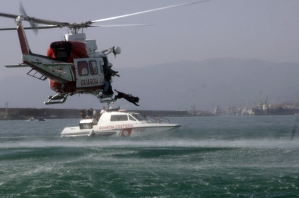 Copyrigh Do Lusiadas Kennel s laskavým svolením paní Fabiany Bazzani.
... some agility...
He really loves the water sports:
Copyrigh Cadamostos
Thanks to Ms. Silke Holje -Schumacher for the photos